Learning Intention: We are learning to write a recount.
Success Criteria : I am successful when I write in paragraphs, use capital letters and full stops correctly and in order.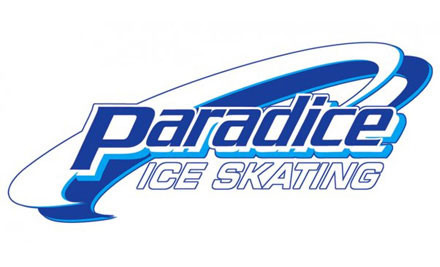 One Saturday, during the holidays, my family and I
went to paradise ice skating to have fun.
First we pay to the counter, then
we went inside,
it was crowded with people.
A lady gave out our skate shoes
.She gave us shiny
blue
skates.
Then we went on the ice skating r
ing. Me and my sisters skated fast.
While we skated,mum went out to buy McDonald's for our sna
ck.
She told us to come in the car to eat.
Later,we went back inside the skating ring ,and we skated again for a bit.
Finally mum told us we have to go hom
e.
I ha
d fun going there.
I hope I can go there again soon.